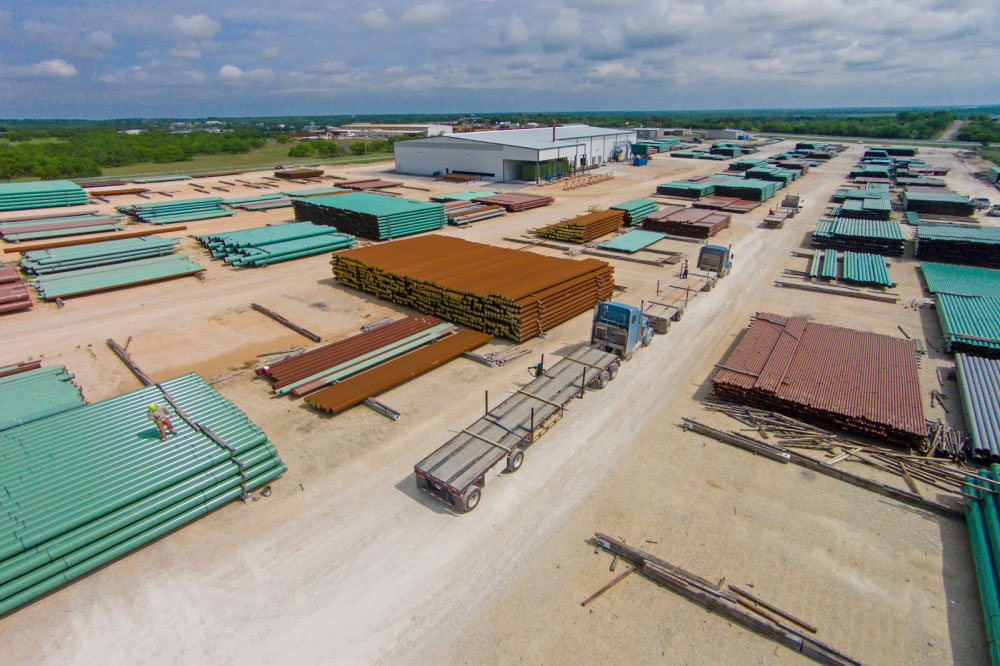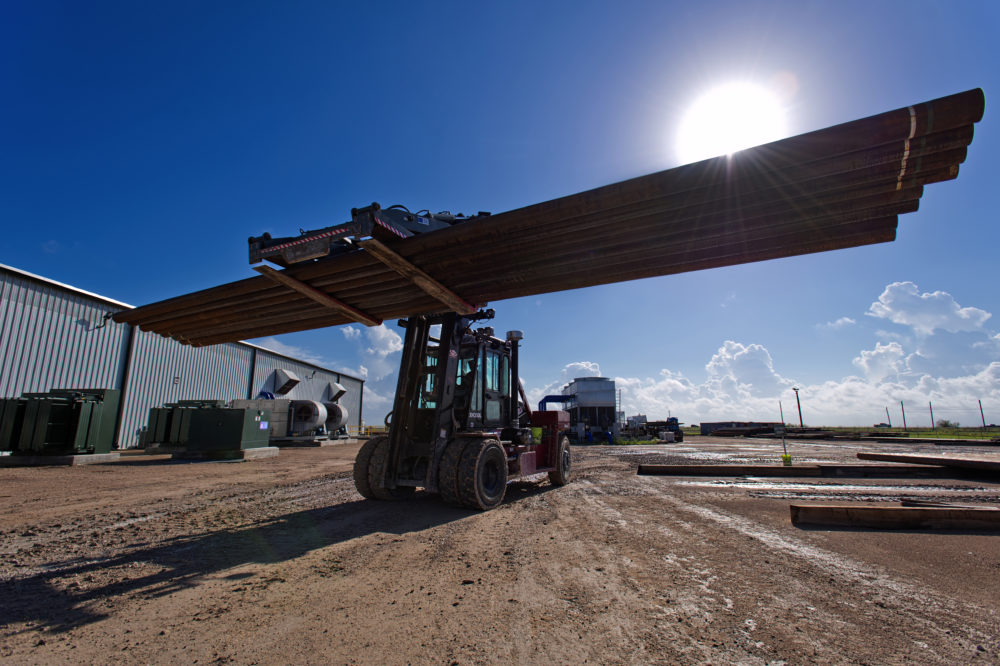 Procurement
Tex-Isle's Asset Based Distribution ® model provides customers superior control of their supply chains. We are a single source supplier, providing turn key solutions for complex operations. Our commercial team works with customers to provide an understanding of the overall market and the most cost effective approach to ensure success on their projects. Our engineering team is available to all customers to answer any technical questions they may have. All products adhere to Tex-Isle's Quality Management system ensuring our customers peace of mind. As part of our customer focused approach, our team also provides:
---
Inventory Management
Guaranteed product availability
Segregated inventory
Inventory tracking with Tubular Data System
MTR database with 5 year retrieval capabilities
Shipping documentation/MTRs within 48 hours
Timing
Just in time deliveries
Priority processing
Dedicated yard teams
Truck deliveries direct to rig-sites and right of ways
Service
Demand forecasting
Tracking and traceability reporting
KPI and savings tracker
Deep market analysis
Steel market reports
---
Logistics
Tex-Isle is uniquely positioned to ensure that not only is your product delivered on time, but at the lowest possible cost. Our various facilities have dedicated staff that ensure customers can receive their material directly from the location it was processed, removing the need for proximate staging of products. Dedicated yard crews can be dedicated to individual customers to enable high volume shipping to pipeline projects or drilling programs. In addition to our company owned facilities, Tex-Isle maintains relationships with third party yards to store and ship emergency call outs as needed.
From facilities capable of managing any OCTG or line pipe requirements, Tex-Isle can manage your oilfield tubulars and provide 24/7 on-call transport to the point of delivery. Because we are an integrated company, you benefit from highly efficient streamlined logistics.
Our storage facilities and manufacturing facilities are strategically located near the Port of Corpus Christi, facilitating quick efficient flow of product from the Port to our facilities, no intermediate lay down yards are required. The reduction in movement of product from arrival through the manufacturing process offers our customer's substantial savings on transportation costs and time.
Dedicated yard crews can load-up to 25 trucks per day for a large project, or one truck to deliver replacement tubing. In addition to our company owned facilities, Tex-Isle maintains relationships with third party yards in most production basins to store and ship emergency material as needed.
We utilize inventory software to track all yard movements and services performed on the pipe. Tex-Isle ships to most production basins in the United States, including, but not limited to: Eagle Ford, Permian Basin, Denver-Julesburg Basin, Bakken, Marcellus, and the Gulf Coast.