Steel Market Update
The Wall Street Journal recently published an article on the "bullwhip effect" in supply chains and how it is manifesting itself through the economy as supply chains have attempted to re-start from the strong downturns of the COVID pandemic.
The name "bullwhip" is used as an analogy to show how slight changes in demand, the whip handle, can have outward effects on supply, the end of the whip, like the waves seen when swinging a bullwhip. In the steel market this is being illustrated by the fact that increased demand has resulted in an almost parabolic increase in pricing.
The de-stocking of inventories from last spring and summer and current lack of inventories has not been remedied to this point, and as such we have seen steel prices continue to move higher even with the return of more supply. Until the market signals, via a slowdown in buying, that equilibrium has been reached or is near, there is no reason for prices to fall.
We do think that at some point in the first quarter the market will find some equilibrium as a result of increasing steel production and a cessation of necessity purchasing. At that point we expect steel pricing to come correct, although not to the levels seen over the summer of 2020.

OCTG & Line Pipe Market Update
The current estimated months of OCTG inventory on the ground is now at its lowest level since last May, when COVID shutdowns started to manifest in distribution channels.
Domestic mills are still operating at reduced capacities for the time being, certainly helped by the shutdown of the former IPSCO assets, while import licenses are on pace for their highest total since last spring (but still far below historical norms).
The recent run up in spot pricing across API product classes was initially driven by the increases in raw materials cost but coupled with a drying up of available inventory and slowly increasing activity levels is establishing a firm floor. Mills and distributors will look to the current cost of replacement, based off domestic indexes, as a base price for the near term.

Featured In The News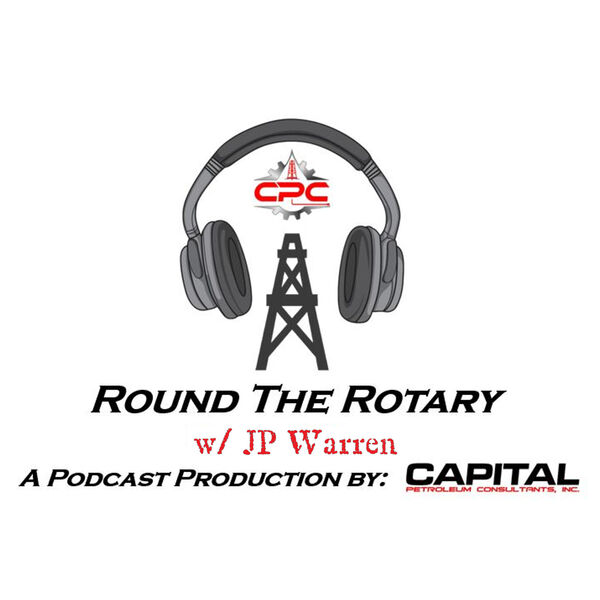 Round the Rotary with JP Warren
On this episode Josh Gugenheim (Outside Sales Manager) and Billy Sias (Business Development Manager) join us to chat about their background and how they got into the O&G industry.